This is how we do it.
The path from idea to execution is filled with ideation, collaboration and vast creative potential.
While no two projects are the same, a few simple truths guide our process. One: Great design is for the people. And Two: It's always better to get a working piece of software in front of the client sooner. Here's a general snapshot of our approach.
1.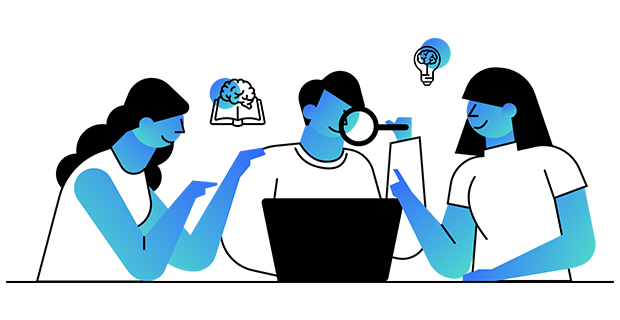 Research and discover
We dig deep to better understand you and your audience. What do we want to achieve together? What problems are worth solving? What types of people are we going to be solving them for and where? How does it all add up to your larger business strategy? We collaborate in small, senior teams to make progress smarter and faster.
Common things that happen in this phase:
Stakeholder/user interviews
Competitive audits
User personas
Journey mapping
Scenarios and storyboarding
2.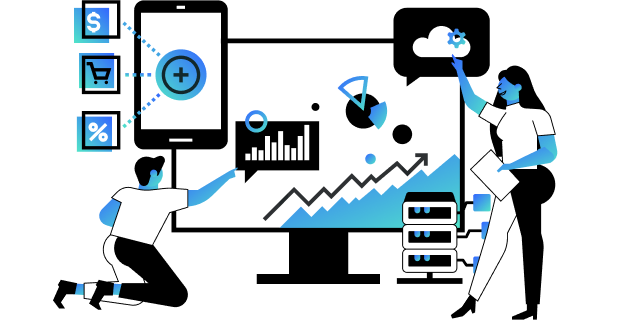 Define and refine
We use all our insights from user research and discovery to create the best solutions for your product/experience. What are the right features? What are the technical and design limitations? How can we push the limits on what we can do? Rapid prototyping helps us test our hypotheses in front of real users and see if we're on the right track. As we learn more, we adapt and pivot with new ideas and solutions.
Common things that happen in this phase:
Sketching and Wireframing
Design sprints
Testing and validating
Information architecture
Roadmapping
High-fidelity prototyping
3.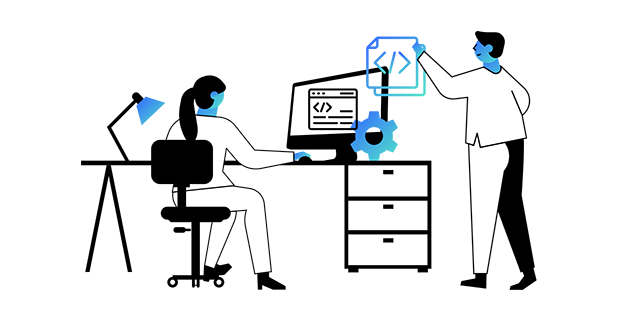 Build and test
At the end of the prototyping phase, the design is ready for production. Our developers build the experience, working closely with our designers to make sure everything looks, flows, behaves and functions as it should. What's working? What's not? We transition a lot of code from being high-fidelity to more production-quality applications.
Common things that happen in this phase:
Coding
Design specs (colors, character styles and measurements)
Testing and validating
4.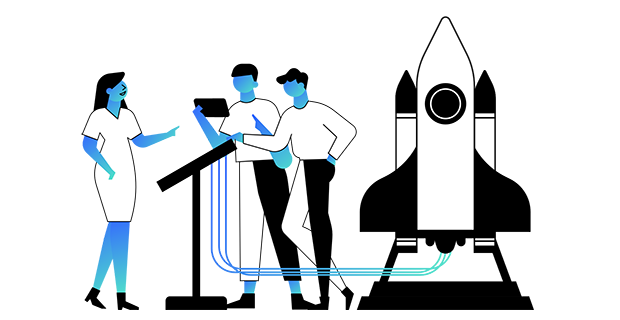 Launch and learn
Your product/experience goes live! We celebrate for like, a day, then we start thinking about ways we can make it even better. Design is a never-ending process of testing and refinement.
Common things that happen in this phase:
Metrics Analysis
Testing and validating