Airro is a full-service digital product design and development agency.
We create high-quality consumer and B2B experiences.
For restaurants:
The edge to get ahead
Airro specializes in helping businesses grow through smart restaurant technology. Explore our industry insights on the future of digital food service.
Ready to take you further, faster
From mobile and web solutions to recruiting and team training, we use strategy, design and technology to simplify life and transform your business.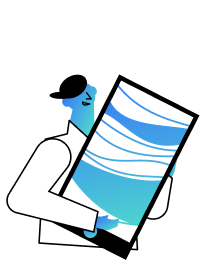 Product design
Identify the opportunity and design a solution that connects people's needs with tech possibilities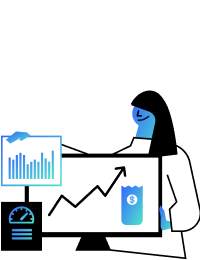 Software development
Bring the solution to life with the right features and requirements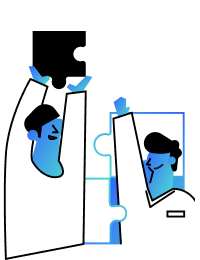 Team training
Ensure you have the right team in place to keep the magic happening
Brands we've changed together
Let's connect

Join us
We're always looking for smart people to join our team.
Work with us
Let us help solve your current + future business challenges.
Just say hello
Reach out and introduce yourself. Our door is always open.