Different by design
At Airro, there are no boundaries. Just deeper dives.
We created Airro to be a different kind of product design and development agency—one that values great design as much as it does technology. Digital's in our DNA. But we also believe you can launch products that solve real-world problems, are enjoyable to use, and look good, too—whether we're developing innovative restaurant delivery apps or using machine learning to transform the way our clients connect with customers.
What sets us apart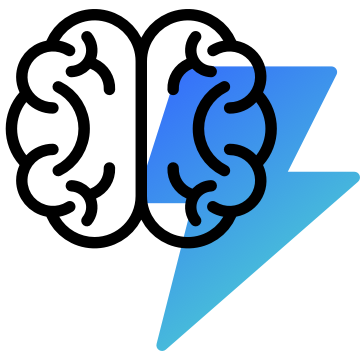 A-team, always
It's not about a big team, It's about the right team, every time. Tight-knit and senior, we have the hands-on horsepower to adapt, pivot and get to a solution quicker—with less red tape and more value for you.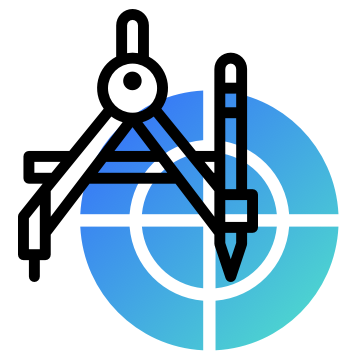 Geeks to the end
Invested to a fault, we're obsessed with creating products and experiences better, smarter and faster for our clients. The bigger the challenge, the more we double down to get to launch.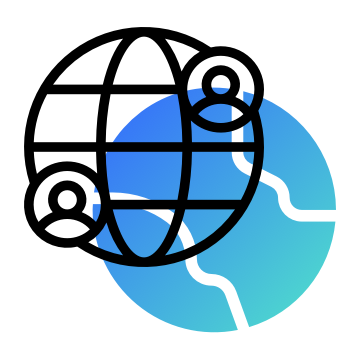 Global perspectives
From Chicago to Syria, Brazil and back again, we're proud to be a minority-owned business with some of the most diverse, talented minds in the business.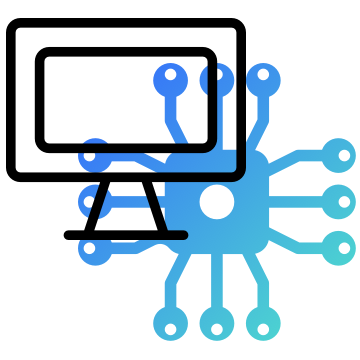 The tech runs deep
Clients rely on us for our veteran technical expertise. We are constantly learning and mastering groundbreaking technologies that positively impact how people live, work and play.
One good teammate leads to another.
The best products in the world are created by notoriously small team. Airro is a carefully crafted army of experts with the talent, vision and leadership to solve your most complex business challenges. Together we have more than a decade of combined interdisciplinary experience accelerating projects from idea to launch.
Henry Liu
CEO
Superpower:
Lead teams to launch high-quality and intuitive design solutions
Expertise:
IOS and Android Design and Development, Hybrid Mobile Apps, and Bluetooth
Wesley Marques
VP, Technology
Superpower:
Leads development teams to create and engineer just about anything
Expertise:
Web, Android, iOS, and full stack application development
Jon Baer
Data Engineer
Superpower:
Applies statistical and Machine Learning models to solve business problems
Expertise:
Machine Learning,Natural Language Processing, Full Stack Development
Constantine Zuev
UI/UX Designer
Superpower:
Transforms complex problems into simple, useful, and intuitive design
Expertise:
Web and Mobile Application design