Is "Bring Your Own Device" the future of in-house ordering?
Whenever we've talked about restaurant technology, it's always been under the assumption that there are cheap and plentiful phones and tablets in the world. But this year, that's all changed. The supply chain for semiconductor chips has been disrupted due to explosive demand. As a result, costs have skyrocketed, with not enough POS machines to go around. Even the biggest POS provider for restaurants, Toast, has reported a tablet backlog for months. And there's no sign of this letting up anytime soon.

So just as restaurant owners are starting to find their footing post-pandemic, they're being forced to evolve yet again. We've seen a slew of curbside innovations that tout convenience and contactless, but what about in-house? Scannable, tabletop QR codes for menus seem to be the norm now, and we're seeing more and more servers carrying a handheld for credit card processing tableside. But is it enough? Now that tablets are scarce, what if we just leverage the tablets we already have—our phones?

"Bring Your Own Device" (BYOD) is a trend we at Airro think we're going to see a lot more of—taking the in-house ordering experience and putting it in the hands of servers and customers. Democratizing ordering, if you will. As a result, the experience becomes even more convenient, efficient and cost-effective for your business.
BYOD: If customers use their phones
Customers use a QR code to access a web-based menu interface that is tied to their table (i.e. integrated with the POS system) so runners know where to direct orders. It's essentially the same as a takeout ordering experience, sans the table ID being tied to the ticket, which is open until payment. The customer orders and pays through their phone—no waiting for their server to bring the bill and cash out.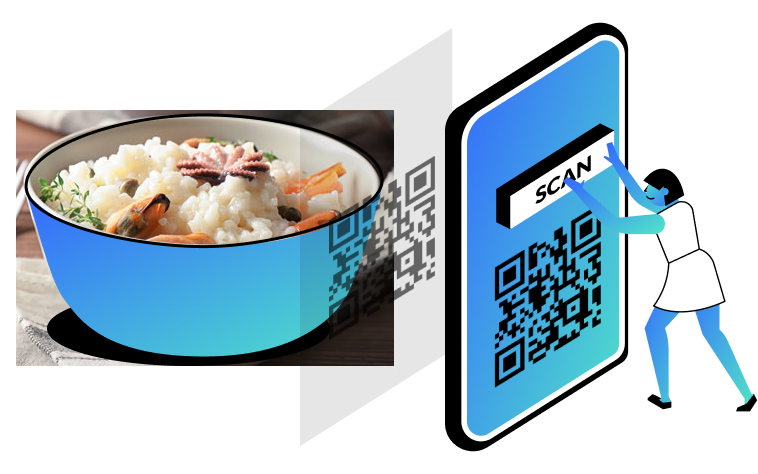 BYOD: If servers use their phones
In this case, the server would use either an app designed for the restaurant group or access a web-based experience with log-in to control the customer's ordering experience from start to finish. This approach—similar to how Uber lets their drivers control the experience through their phones—might have a slight advantage in case any issues arise. It's also an opportunity to create a more robust and efficient restaurant app/mobile experience for servers. It could have all kinds of features (e.g. real-time visibility into when dishes sell out) to streamline training, scheduling and communications, and keep employees motivated and engaged.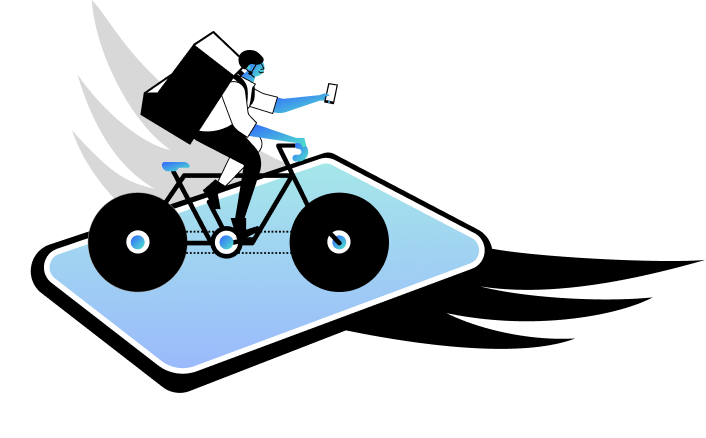 Note that neither scenario above makes the server obsolete. They're still a critical part of great service—available to welcome customers, engage in authentic tableside conversations, upsell at appropriate times, answer questions about the menu and step in if any issues arise. In a way, the BYOD approach frees servers up to focus on what they do best—keeping customers happy through a consistent, thoughtful brand experience. And your business doesn't have to invest in expensive hardware.


The key for a successful BYOD experience is, of course, is for it to be easy for the customer and well-integrated into your POS system. If you make it easy for everyone to adopt, it's a great opportunity to create an even more satisfying brand experience.


Want to learn more about how Airro can help you use technology to empower both your people and your customers? Give us a shout.